25. September 2023 | 19:00 - 23:00
Soulful Soup, Deep Talks and Gong Sound Bath
Soulful Soup, Deep Talks and Gong Sound Bath
https://lobeblock.de/wp-content/uploads/2023/09/Gong_Soundbath4.jpg
1080
810
Lobe Block
https://lobeblock.de/wp-content/uploads/2023/09/Gong_Soundbath4.jpg
Soulful Soup, Deep Talks and Gong Sound Bath
Nourish Your Senses and Soul!
Tickets 50 €
Please book your tickets here
€50,- Regular Ticket
€44- Early bird by 18.09
€84,- 2x Friends Special by 18.09. (limited availability)
€120,- 3x Friends Special by 18.09. (limited availability)
Our bar is open for you before and after the event.
Unwind, Recharge and Nourish Your Senses and Soul!
Gong with Frida, Deep Talks and Lobe Block invite you to a blissful and rejuvenating experience at our Soulful Soup and Gong Sound Bath Event
Join us for an exquisite fusion of soulful conversations, taste and sound: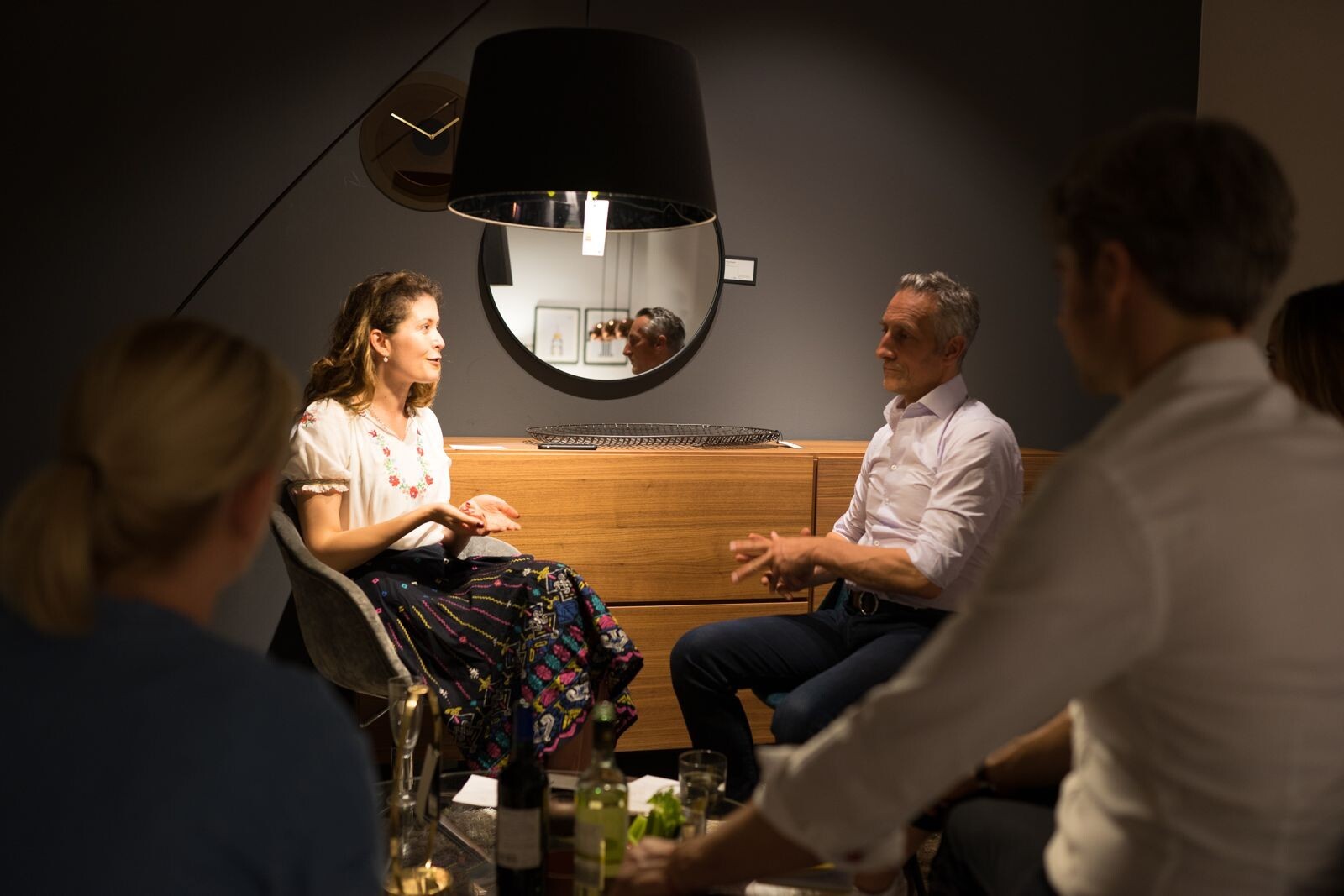 We begin the evening in the cozy and inviting ambiance of Lobe Canteen. You will be served a delicious vegan soup, focaccia and a herbal tea blend, accompanied by soulful conversations with carefully prepared conversation starters. Julia Singh, the founder of Deep Talks conversation salons, will guide you on this conversation journey, allowing everyone to skip small-talk and really connect with one another.
Once we have savoured the light and delicious meal, we will be guided into a state of profound relaxation and tranquility during the gong sound bath session. Led by Frida Möhres, an esteemed expert in sound healing, the resonating sound waves of the gong will wash away stress, promote balance, and elevate your overall well-being.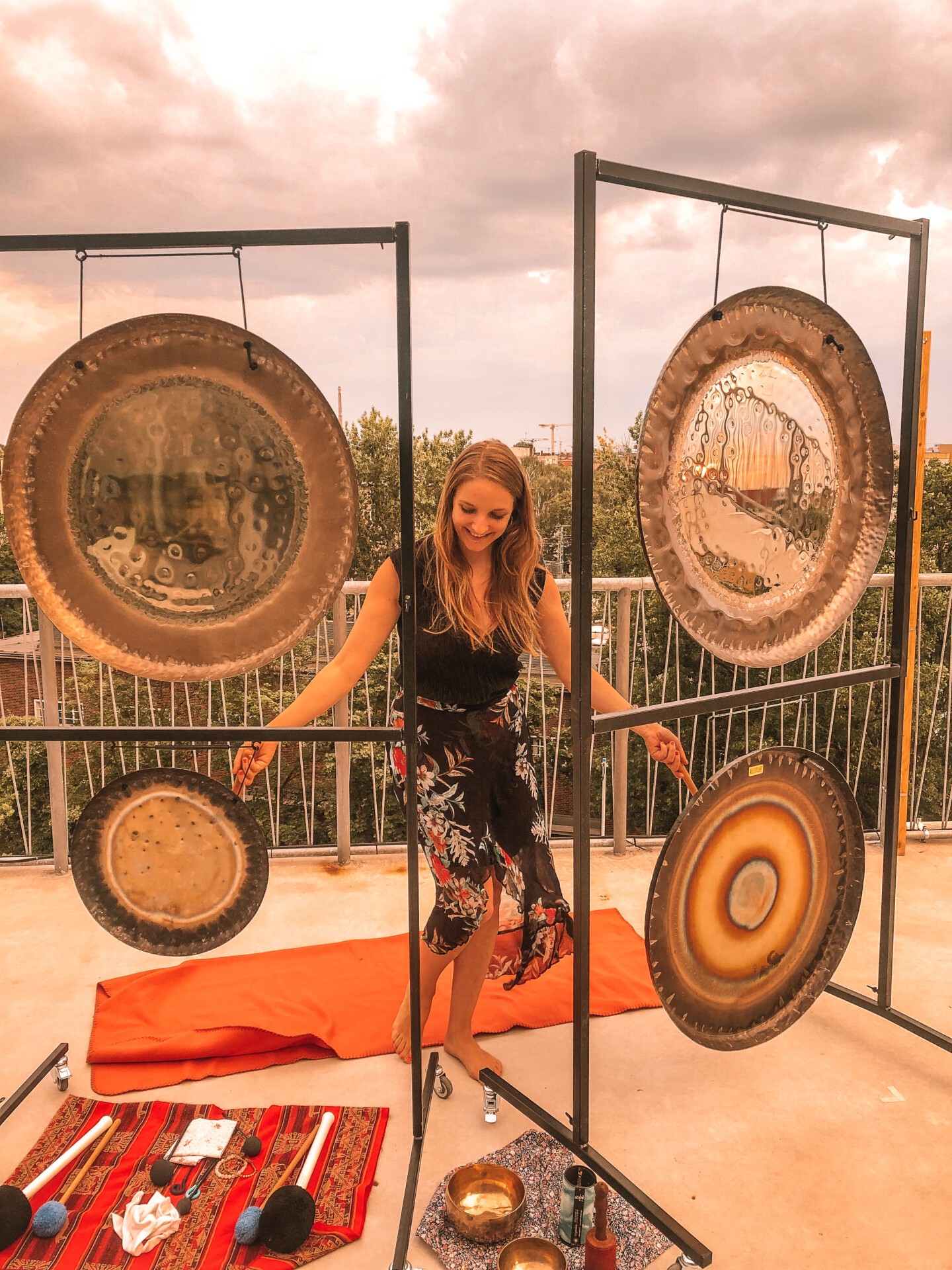 Whether you seek nourishment, inner peace, or simply a beautiful shared experience, this event promises to provide a perfect blend of comfort and healing.
Spaces are limited, so please reserve to secure your spot. Feel free to invite any like-minded friends who would also benefit from this soulful experience (Friend tickets are available). Come dressed comfortably, and bring an open heart and a curious mind!
10-15 min. Early – arrival and check in
19:00 – 19:15 Get Together
19:15 – 20:00 Soulful Soup & Deep Talks
20:00 – 21:30 Gong Sound Bath