The future vision for Lobe Block is to become a venue where art, food, and nature can meet & mix.
With a strong focus on sustainability, Lobe Block management – as well as the tenants – are working together on projects such as:
Lobe Block and Lobe Canteen are in the process of becoming into steward-ownership and purpose led economy.
"Steward-ownership structurally retools who holds control in companies and what motivates decisions. By disrupting the relationship between power/money and the purpose of business, steward-ownership is a powerful agent for economic change."
https://purpose-economy.org/en/
Urban Gardening
Food Events "Garden to table"
Markets
Climate Change weekends with PlanA+ (NGO)
Sustainable design
Upcycling, Recycling und Circular economy
Community-Abende
Book launches
Annual sculpture exhibitions with Sculplobe e.V.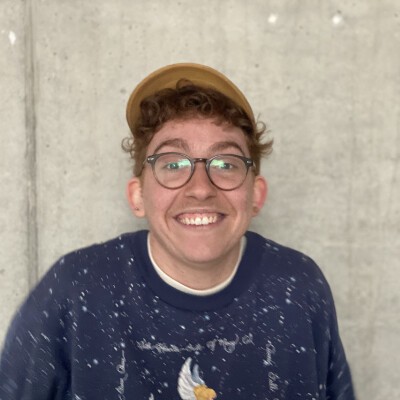 Harriet Roby
General Management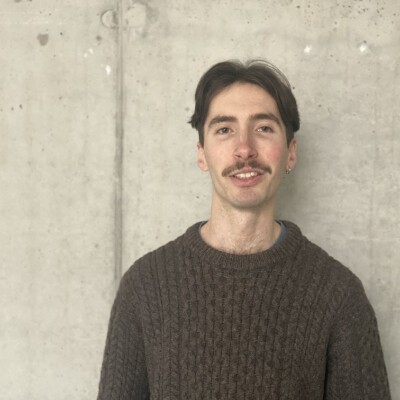 Harriet Roby
General Management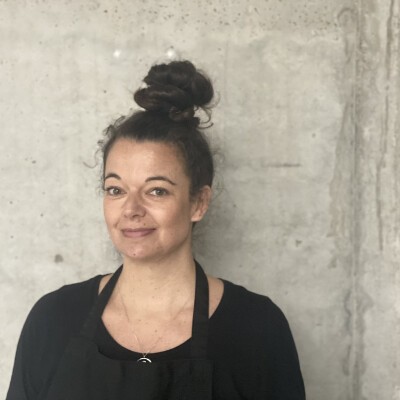 Harriet Roby
General Management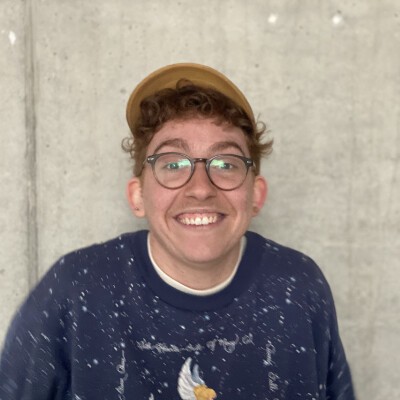 Harriet Roby
General Management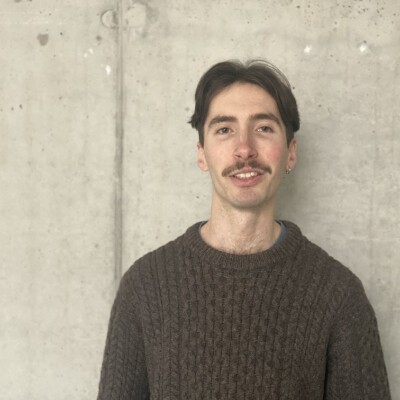 Harriet Roby
General Management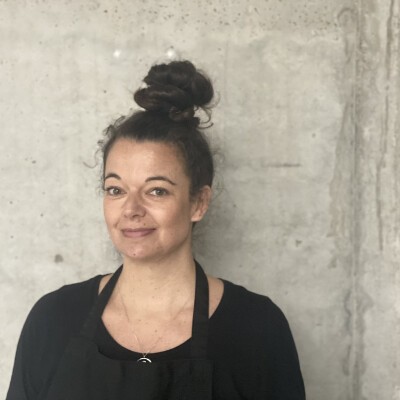 Harriet Roby
General Management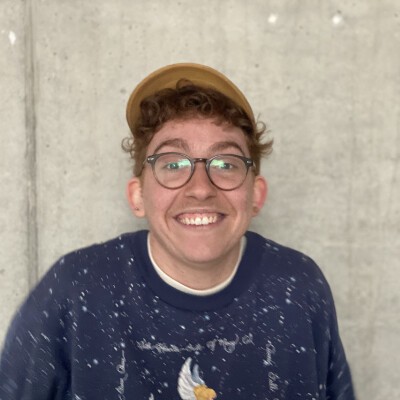 Harriet Roby
General Management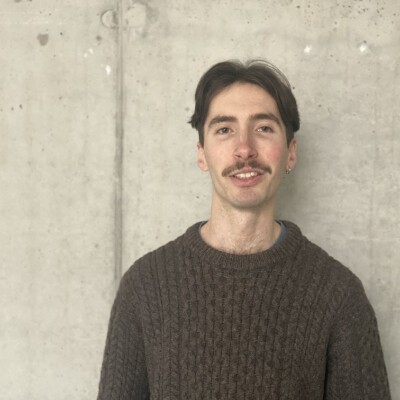 Harriet Roby
General Management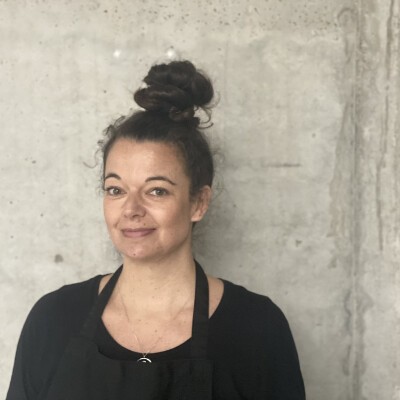 Harriet Roby
General Management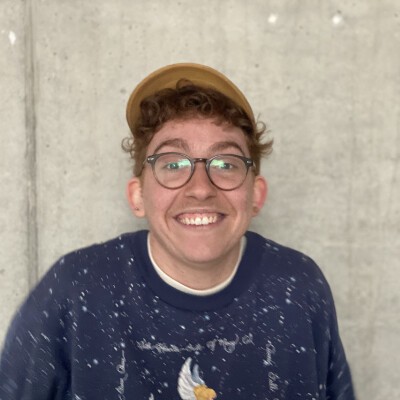 Harriet Roby
General Management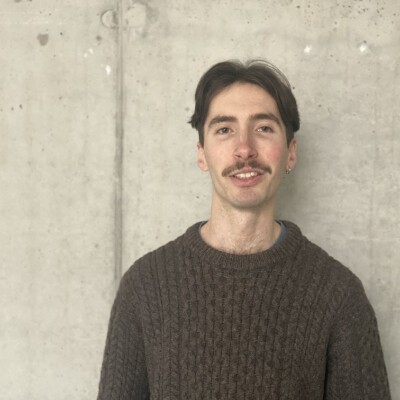 Harriet Roby
General Management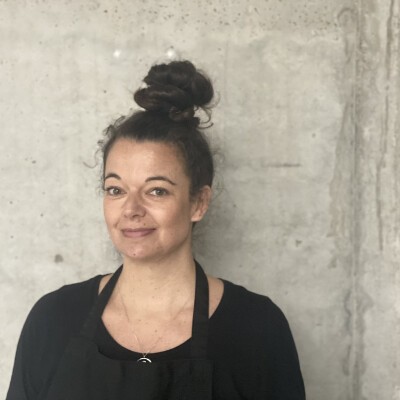 Harriet Roby
General Management